Faculty Housing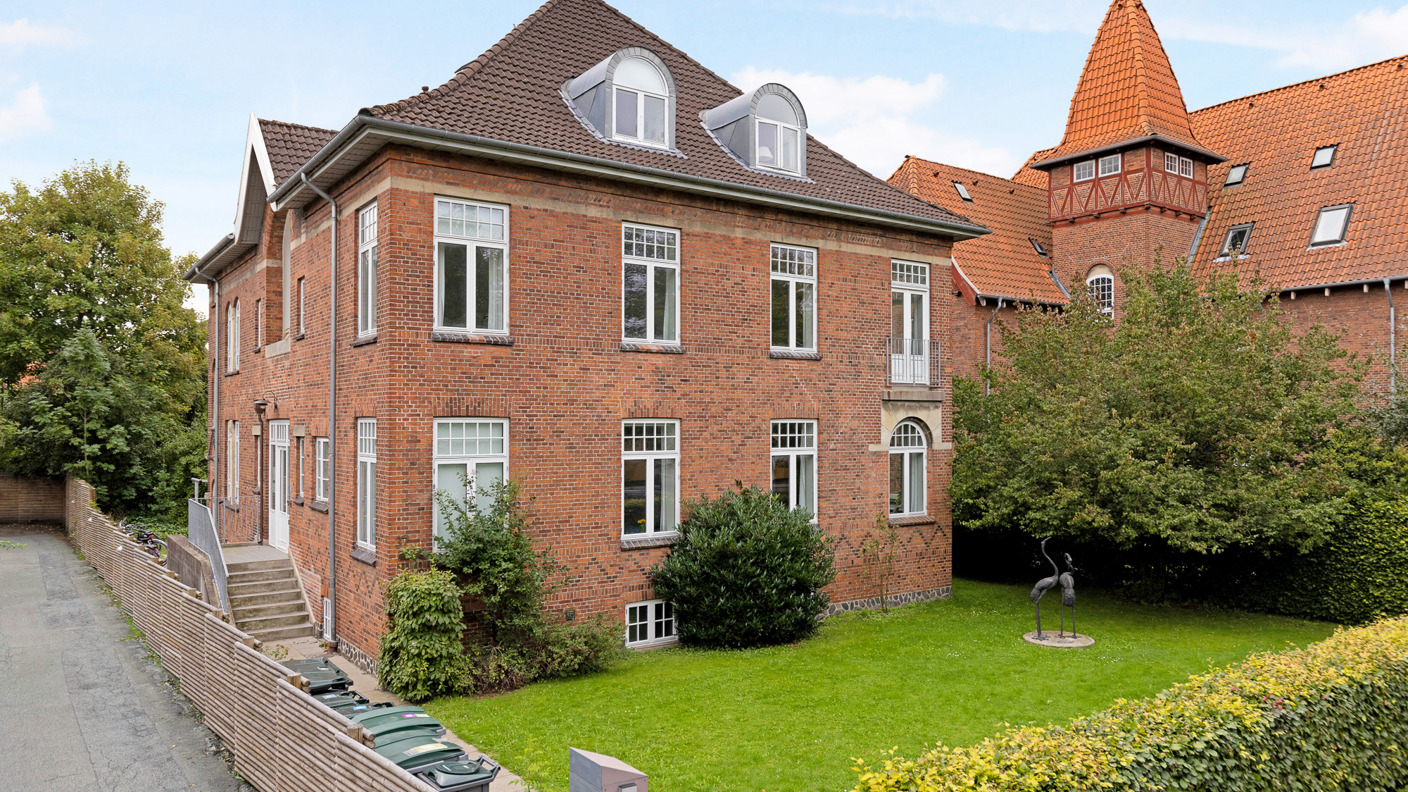 Fonden CBS Academic Housing has 43 apartments and guest rooms at its disposal, close to CBS' campus in Copenhagen.
The apartments are available for professors, associate and assistant professors, guest lecturers and PhD-students visiting CBS. In addition, the apartments are available as a platform for international faculty members seeking permanent residence in Denmark.
Please be informed that the residences are only available to international staff who have been invited to CBS by a department or program.
The apartments can be rented for a maximum of two years if we have vacancies. The minimum rental period is one month.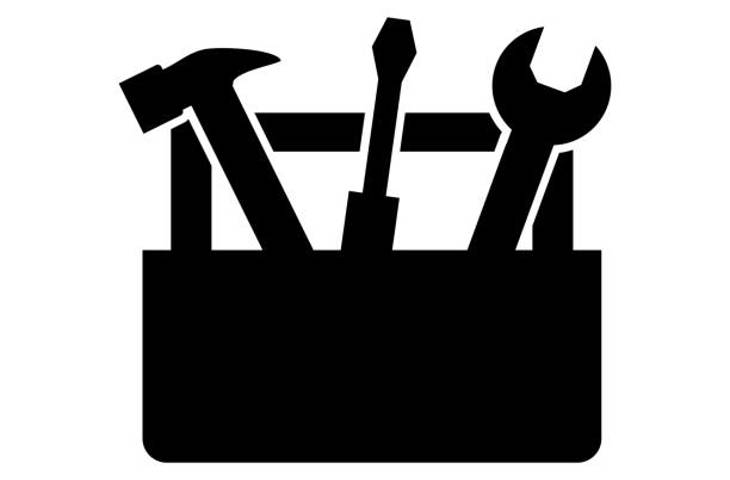 Inspector services
The inspectors handle general repairs and maintenance in the residences. To request inspector service, please visit the help desk.
Help Desk